About Emelie
Short bio about me
I'm Emelie, 23 years old and live in Stuttgart (Germany). However, I spent the first years of my life in France, more precisely in a small coastal town called Carry-le-Rouet near Marseille. Due to my job my parents had to move to Germany and we ended up in the Stuttgart region. I have remained true to the city and still live here today. I successfully graduated from high school, spent a year in England and now I'm studying here in Stuttgart (Germany).

I don't even know exactly when it started that I deal with the erotic scene. In puberty it was small porn, and everyone has the first contact with the scene. Pretty soon I came across so much more and came across the subculture and art form EroticArt & PornArt. This form has been attracting me magically for many years and fascinates me every day.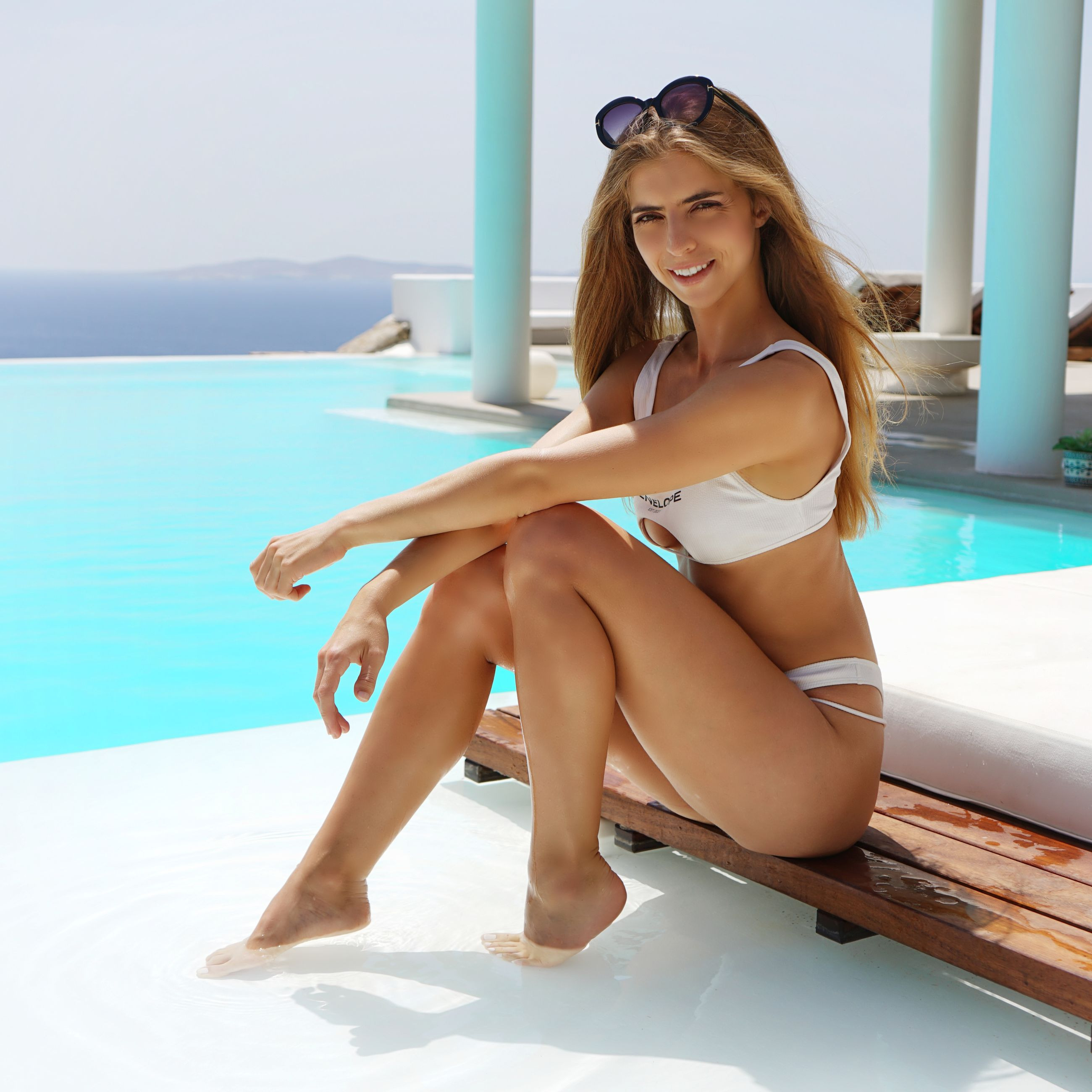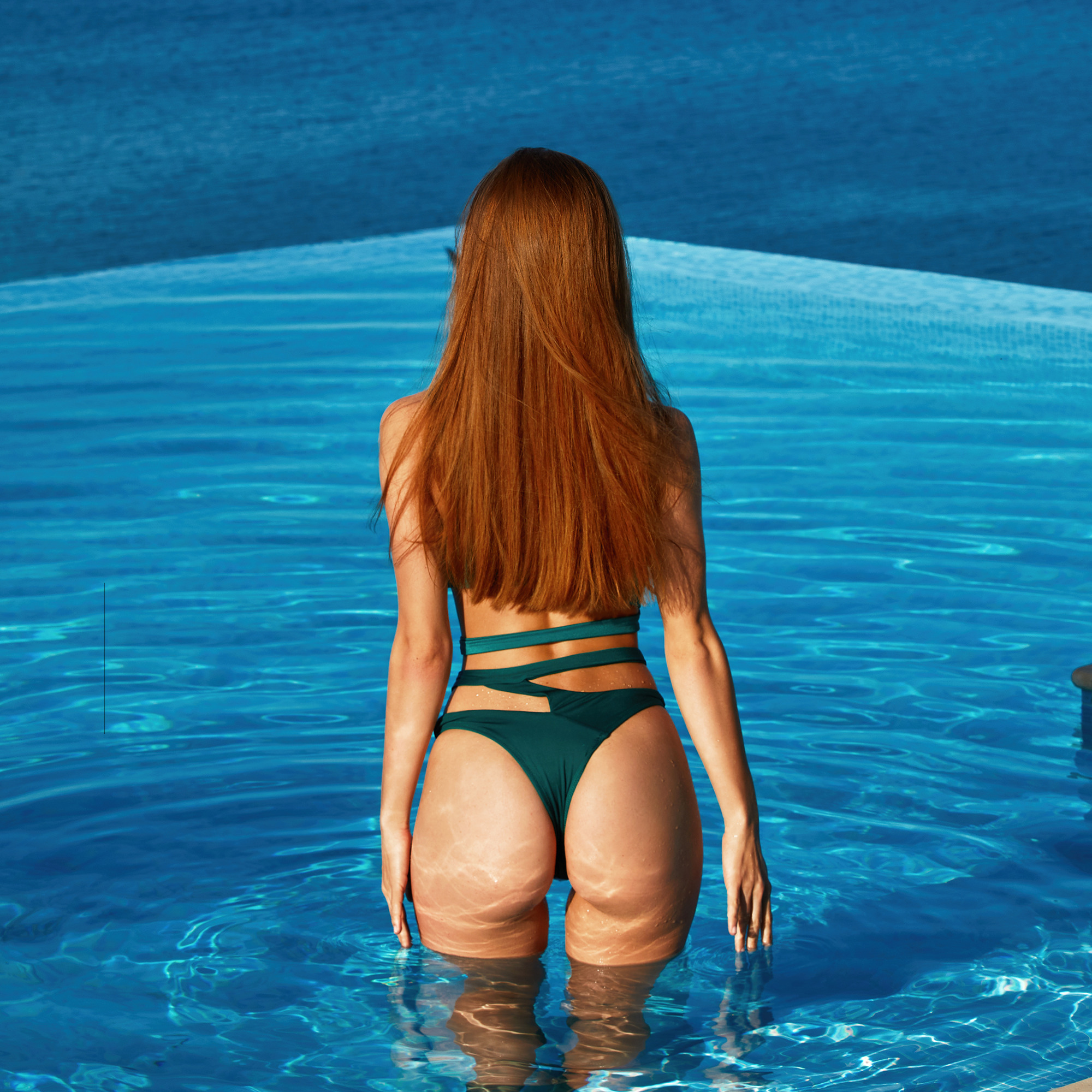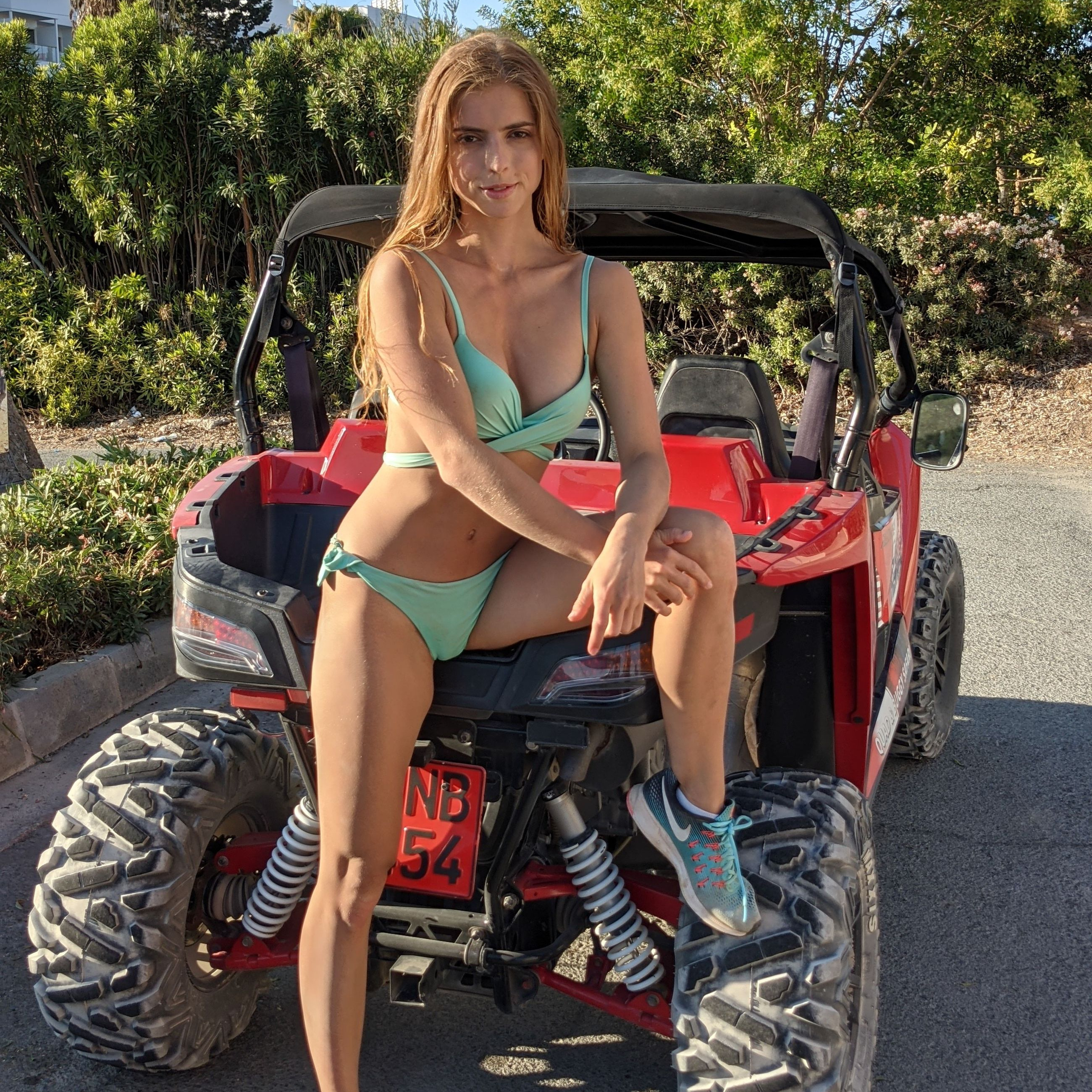 By chance I landed on an amateur porn site on a very rainy Saturday and registered there. I was incredibly excited to see who is on this site. Out of boredom and a bit out of curiosity, I uploaded my first film and soon the first pictures followed. I am still very touched by the feedback from my first films and pictures. There was a new little hobby and more and more people were interested in my content. The visitor statistics of more than 8,000 people daily and a very good placement in the chart list speak for themselves. I couldn't really believe the whole thing at first, but it continued for days and weeks and is still constant today.
Due to this feedback and the fact that I realized what an incredible joy I have in my work, I finally decided to take the step in front of the camera. I have long watched other models in films, watched them in museums or admired them in glossy magazines, now it is time to present myself. But it was more difficult than I thought, in addition to my studies, family, friends and sports, to organize appointments. After intensive research, I found a small start-up company that specialized in looking after amateur models. A short email and a few agreements by phone were enough and now a small, sweet and very personable agency near Paris supports me.
I was asked in which direction I specialize and where my strengths are. I cannot answer that clearly today, because I am still in my discovery phase. My strength is definitely that I am interested in a lot and especially in extraordinary things. I am attracted to the BDSM and SM and so I have a huge bouquet of possibilities that I would like to live out and show to the end viewer. I have not yet decided in which direction I will ultimately go. I want to try everything out first before I choose a direction in the porn industry. On my Sedcard you can see what I am currently ready to show in front of the camera with you or with your actors. I do not have classic no-gos, but like to experiment and discover my own limits and preferences.

Acting has been with me since I was a child, I've played in small plays from time to time, and most recently I've been on the theater stage for many years and was part of the ensemble. When I am not studying, I do a lot with friends, I love to travel especially to my home country France, but also to England, where I always feel good. I am not a fan of long vacation days on the beach, I prefer to mingle with people. A vacation or city trip is so much more valuable if you have experienced something that sees art and culture and has also seen one or the other museum that is typical of the city. Thanks to tips from the locals, I've come to many great bars, restaurants and clubs. I am also fascinated by cathedrals, which I usually always visit first in a new city. You will regularly find news from me on my homepage. I am always very happy about a visit to my live cam, here you can definitely show one or the other and you can hear my voice. However, if you got ideas and desire through my site to shoot or shoot a film with me, then please do not forget to write me an inquiry.

No matter how, I'm happy to keep in touch with you.

Ready to jerk off?
Then 3 free fuck clips are now waiting for you